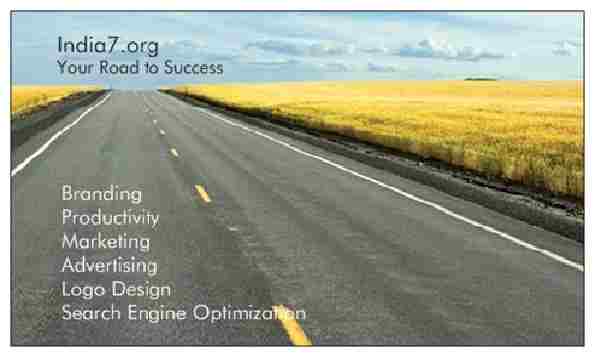 Branding is one of the most important aspects of any business, whether its large or small. The foundation of your brand is your logo. Your website, packaging and promotional material. Before you think of branding your business you need to have ask these questions to yourself. What is your company's mission and the benefits/features of your products or services? What do your customers and prospects already think of your company? and how you want them to associate with your company?

Personal / Business Branding

Personal branding is the practice of people marketing themselves and their careers as brands. While business branding is one of the most important aspects of any business, large or small, retail or B2B.

What Is a Website

A website can be defined as a location connected to the Internet that maintains one or more web pages. The three primary things to make a website are your domain name, web host and a topic.

Why You Need a Website

A website will allow your business or organization to be open 24 hours a day, 7 days a week, 365 days a year. You will also improve you overall impression to the public and, in turn, your customers will develop a greater sense of confidence in your product or company.

What is Website Hosting

Web Hosting is the service providing space on the Internet for websites. When you make a website and want other people to see it, you will need to publish (or upload) it with a web hosting service.

What Is a Domain Name

A domain name is a unique name that identifies an internet resource such as a website. Its a function on the Internet in a manner similar to a physical address in the physical world.

What Is a Blog

Blog is kind of website which is regularly updated and typically one run by an individual or small group, that is written in an informal or conversational style. "Blog" is an abbreviated version of "weblog," which is a term used to describe websites that maintain an ongoing chronicle of information.

Why You Need a Blog

There are many reasons you need a business blog, but the main reason is it helps you to connect with your target market and potential customers.

What Are The Best Hosting Companies

iPage, Justhost.com, bluehost, FatCow, Hostgator, Hostmonster and Godaddy are some of the best hosting companies.
Connect Us

About India7.org

Online and brick-and-mortar businesses needs a marketing plan and strategy to make more sale and profit. We help you to achieve you goal and help you reach your target audience.
Web Hosting India
Top web hosting in India. Read our review before you make your decision and also get discount coupon.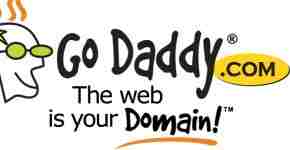 GoDaddy Discount Coupons
Looking to host your website on Godaddy? Get upto 50% OFF! using our discount coupons.